1950
With much love for craftman-ship, Kaspar Frauenschuh's father founded the Kitzbühel leather manufactory.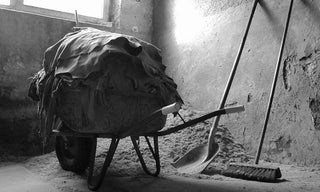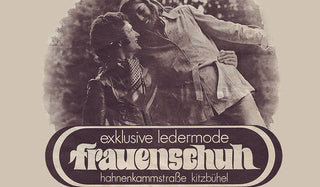 1974
Kaspar joins the family business and starts with the first fashion store and with his uncompromising quality thinking.
1978
With an eye for the growing brands, Frauenschuh brings brands like Jil Sander, Lang, Armani Prada and Gucci to Kitzbühel.
1984
Through the idea of high quality, functional sportswear, the new Frauenschuh sportswear store is born.
"The first priority is the happiness and health of the family. And then it's about doing what fulfills you."
1988
Kaspar Frauenschuh marries Andrea, who supports him since then and gives him strength for new decisions.
1997
The famous Frauenschuh fleece comes on the market. Due to the low thickness of the material, it is very light and still keeps you warm.
2005
Frauenschuh receives its first Global + Style Award. The second follows in 2007.
2011
The Frauenschuh store in Kitzbühel is being rebuilt. Fascinating illuminations and visualizations are created on four different floors.
2014
The 40th anniversary of the company "Das Fest" is celebrated at the Country Club in Kitzbühel.
2018
The office building in Kitzbühel is being remodeled. New premises for a studio and a modern kitchen are created.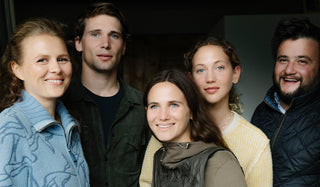 2020
Now that Jakob Frauenschuh has been involved in process management for many years, other members of the next generation of the family are joining the company. With Lauren Frauenschuh and Elisabeth Frauenschuh-Broz the company gains designers and with Simon Frauenschuh a representative in sales.
2022
From the Alps to the urban world: we are thrilled to open the first FRAUENSCHUH Store in Residenzstraße 23, Munich.